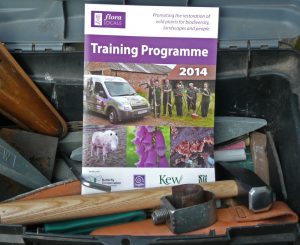 Within this section you can find supplementary information, links and resources relating to scything:
** Copyright policy
Images and text content
The photographs and text on our website were contributed by various association members with whom copyright remains.
The images and information has been posted to promote and encourage the use of the scythe.
We are happy to permit use of our images and text to promote scythe use, grassland management and wildlife conservation from non-commercial organisations and for non-profit educational purposes.
We are also happy to consider written requests from media publications and other commercial interests for permission to use our images in ways compatible with the aims of the scythe association.  Please contact us
Permission to use our content will be conditional on SABI being acknowledged, including a clear link to our website
Linking
We are happy for appropriate and relevant links and references to be made to our website and its pages. Use text links rather than logos/graphics unless you have first obtained written permission to use these as links. Do not use frames or other display mechanisms which may give the impression that our web page is your own work.
Please do let us know if you have created links to our site to give us the opportunity to respond. contact us we would be pleased to hear from you.