At our recent winter SABI meeting, refreshed from cutting reed in the crisp winter air, and having renewed our enthusiasm for the scythe, we looked back at the achievements of the last year and forward to scything possibilities for 2015.   Full minutes of this meeting and further discussion will follow but for now here is a preview of some of the varied topics covered centred around the founding aims of The Scythe Association :
To promote the use of the scythe throughout Britain and Ireland. To enhance communication amongst mowers and between mowers…..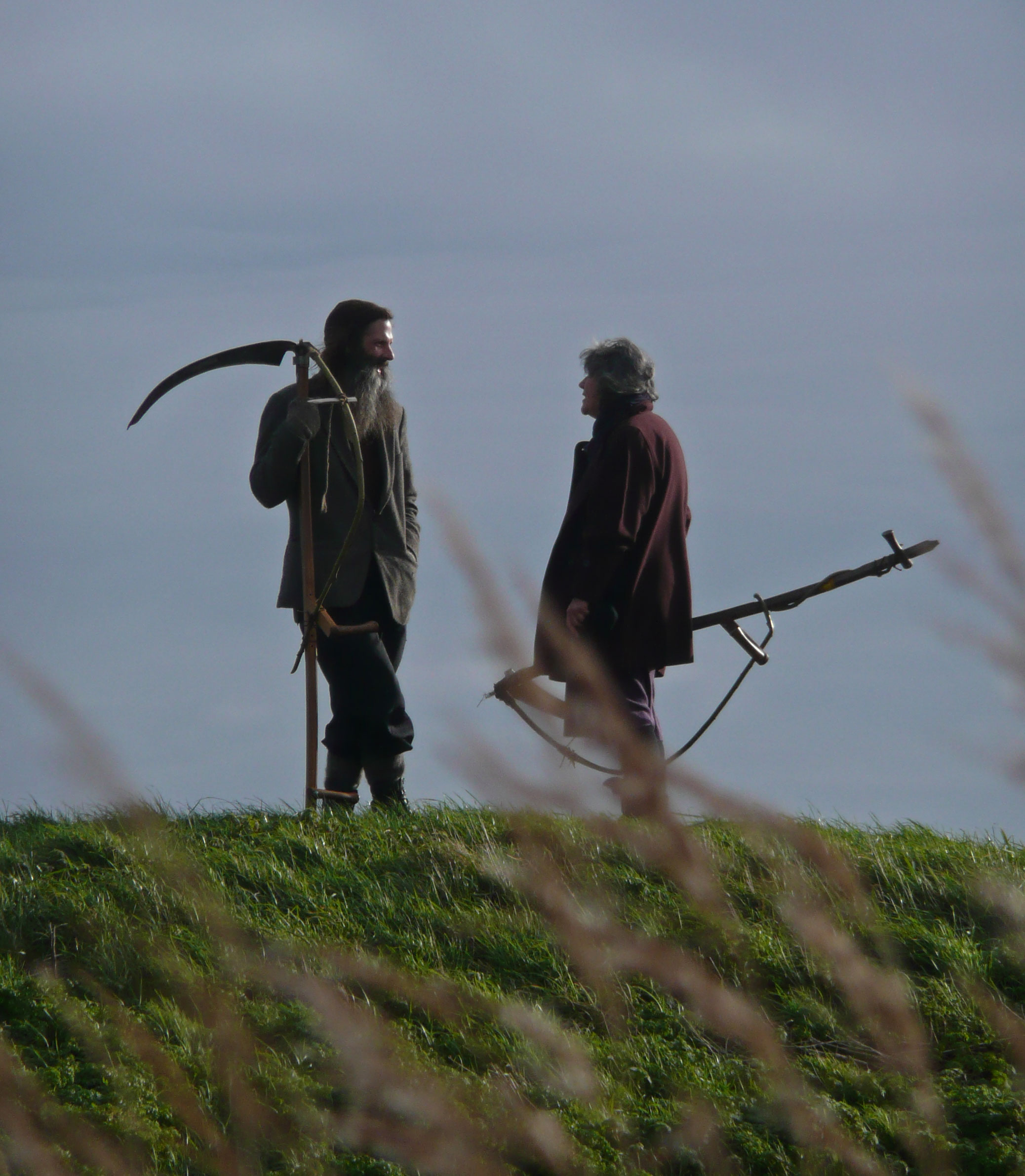 To promote the advantages of the scythe to government, local authorities and national organizations
To improve mowing skills through training and the broadcast of information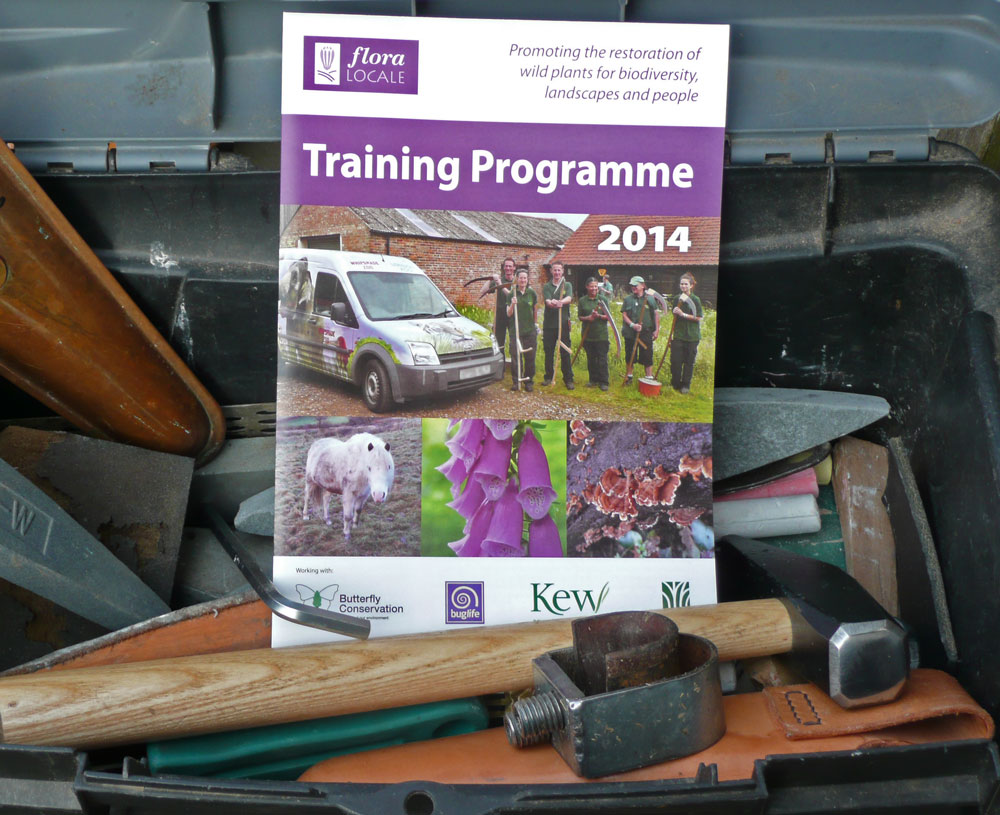 I have been asked to produce an advisory leaflet on scything for flora locale.  This will go out with training packs for all flora locales' national programme of training courses for professional landscape and conservation managers. It will be a three way collaboration between SABI, Emorsgate Seeds and Flora locale.
To promote the use of the scythe throughout Britain
John Letts is keen to promote a special edition SABI themed flour within his wonderful Lammas Fayre historical range which it is hoped will raise the profile of scythes and SABI through the allied world of  heritage cereals and artisan baking.
To promote the study of the history of the scythe and allied technologies
Joe Moore has been working with Abbeydale Works [Tyzack scythe industrial museum] and local blacksmiths in Sheffield to make English crown blades and replica ancient Romano-British type blades.  We discussed possibility of holding a SABI event in the future at Abbeydale – heart of the English scythe tradition.  Also possibility of visiting the 'Scythe of Farmoor ' : one of the oldest archaeological scythe finds in Britain.
To maintain standards of manufacture and supply of scythes and ancillary equipment
Topics discussed included:
The increasing role of scythe distributor network
Progress in encouraging Schröckenfux (though our Austrian emissary Christiane Laganda) to develop their new snath range with a wider selection of hole positions which will better cover the individual proportions of scythers (especially for some women 5'2 – 5'6″)
Future of the Bregenzer whetstones which are on the wane both in shape/quality and availability.  Looking at alternatives.